Drive Education 1 – South Hills Elementary 11/28/2018
Raider Express completed its first Drive Education event at South Hills Elementary. A Raider Express truck delivered 5 Chromebooks and other supplies right to Ms. Valentine's 4 grade class. The class got a tour of the Raider Truck and were treated to some trivia, prizes, and pizza.
Drivers education is a big step in every teen's life. Independence, mobility, individuality, responsibility — Get your student off to a great and safe start with 911 teen driving school. Are you a 911 Driving Student who needs to schedule a drive online? Please contact your school.
Drive Education is an educational initiative created by Raider Express for our Drivers to give back to Elementary and Middle Schools across the state of Texas. For every load that our Driver's deliver, Raider Express and its partners will donate to the 'Drive Education' fund.
Education: 4021 West 8th Street Little Rock, AR 72205: Education II (EDII) Administrative,Colleges,Education,Office: 320 Campus Drive Little Rock, AR 72205: Donald W. Reynolds Institute on Aging (RIOA) Administrative,Clinic,Education: 629 Jack Stephens Drive Little Rock, AR 72205: Distribution Center (DIST) Administrative: 800 Cottage Drive.
Raider Express and Drive Education would like to thank the students, Ms. Valentine and South Hills for their hospitality and letting us be part of their community.
Rock the Vote issued the following statement by its president and executive director, Carolyn DeWitt, responding to the January 6th attack on the United States of America and how we, as a nation, move forward.
"I am very grateful to Raider Express and Drive Education for helping me increase my students' access to technology and for donating much-needed supplies to my classroom. With these new computers, I will be able to better meet the needs of a diverse group of learners. In addition, students will be able to practice communicating, creating, and collaborating using technology – important 21st-century skills.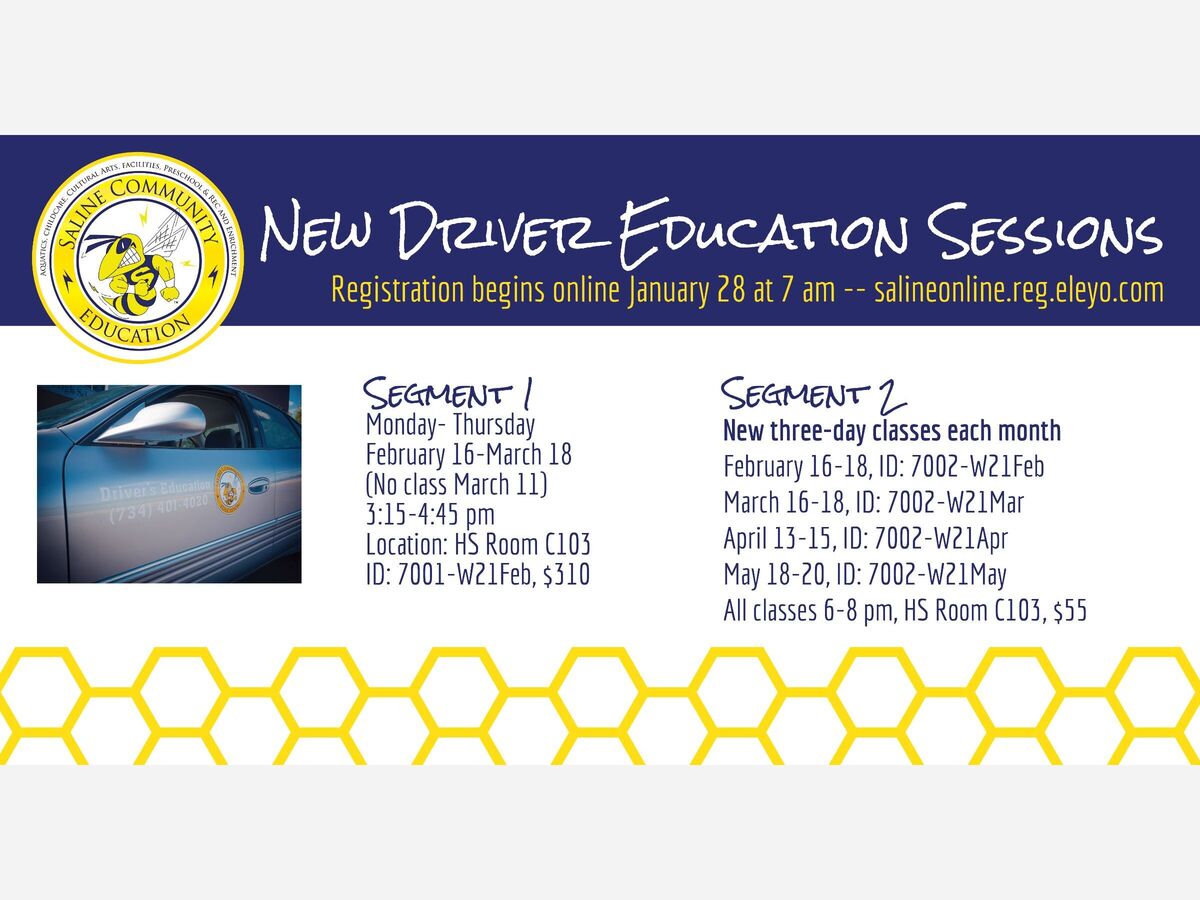 My 4th graders had a fantastic afternoon touring the Raider Express truck, learning about truck drivers, enjoying their pizza, and wearing their brand new t-shirts. It was a day they won't forget! Thank you!"
– Ms. Valentine, South Hills Elementary
1 Education City Drive Springfield
We hope these supplies make a difference! If you would like to nominate a school or class for a Drive Education event, please apply today.